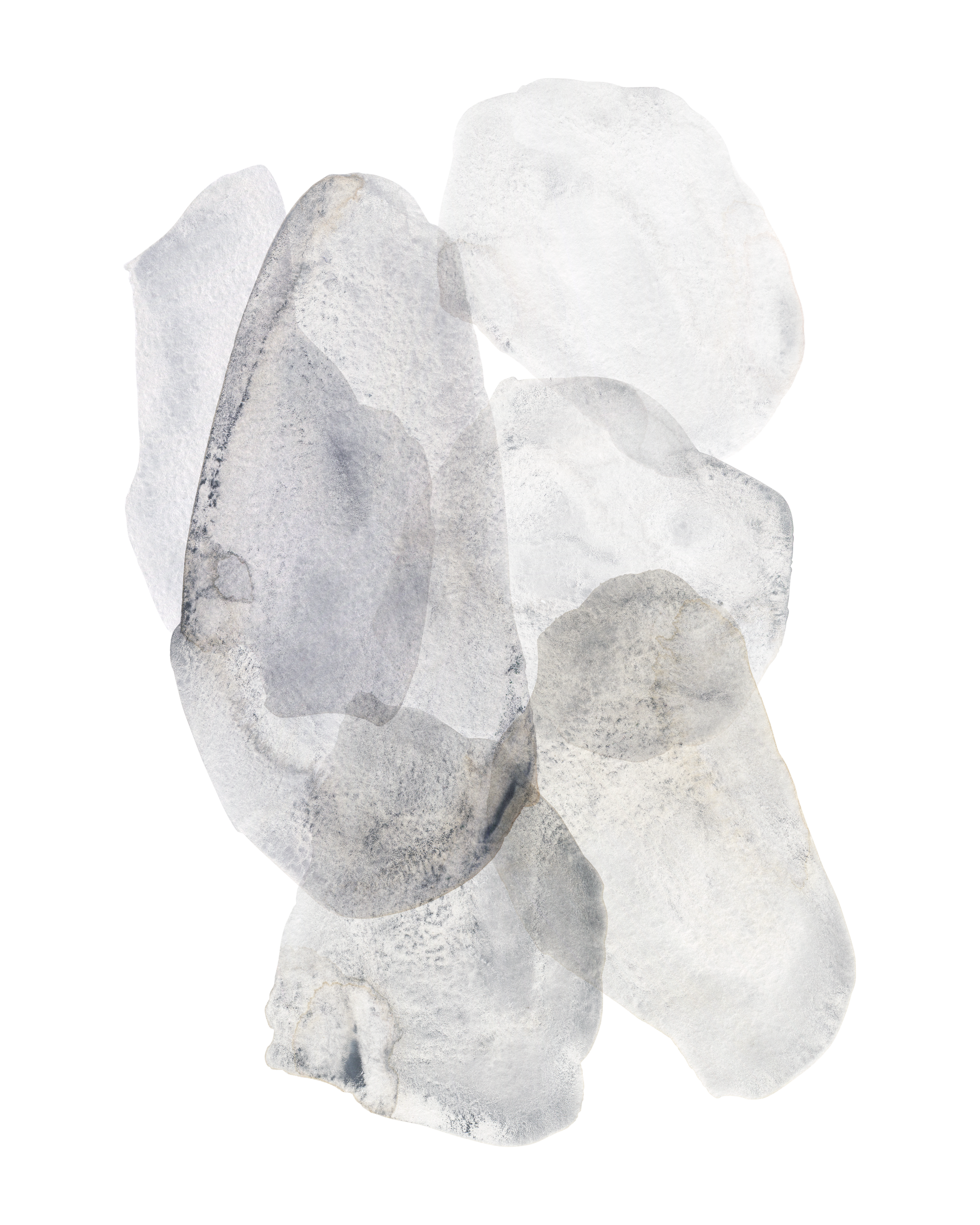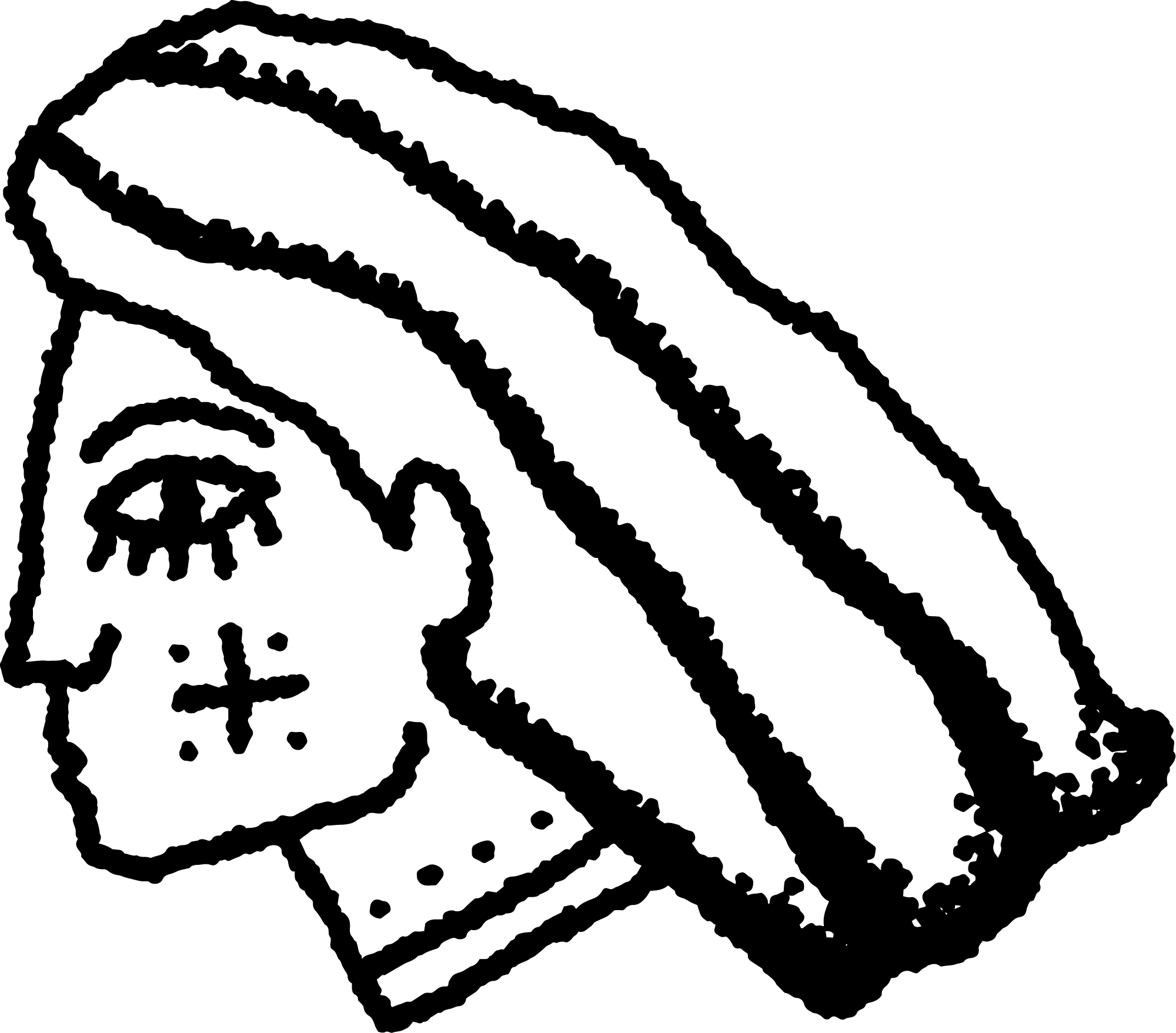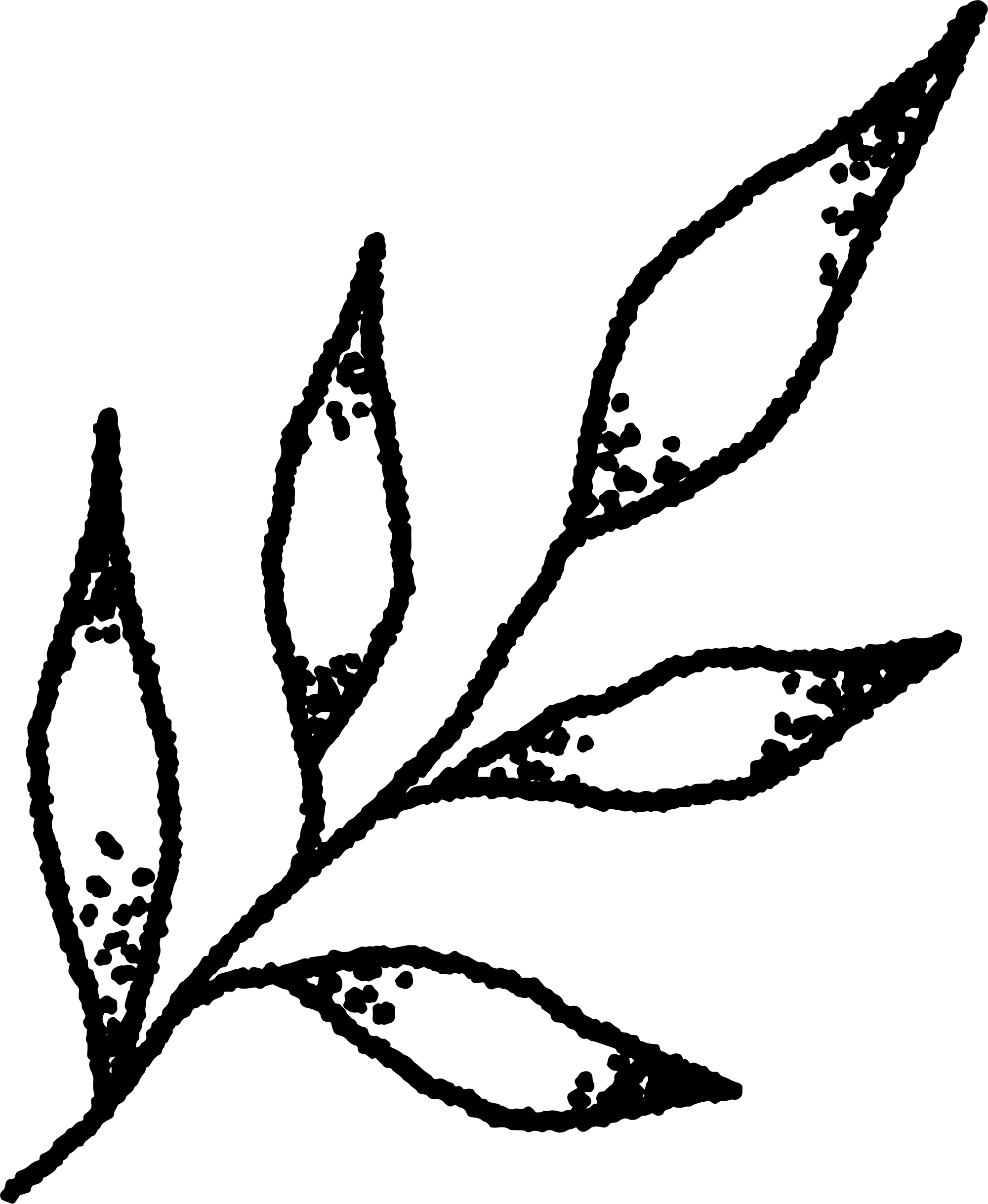 How do I take care of my hat?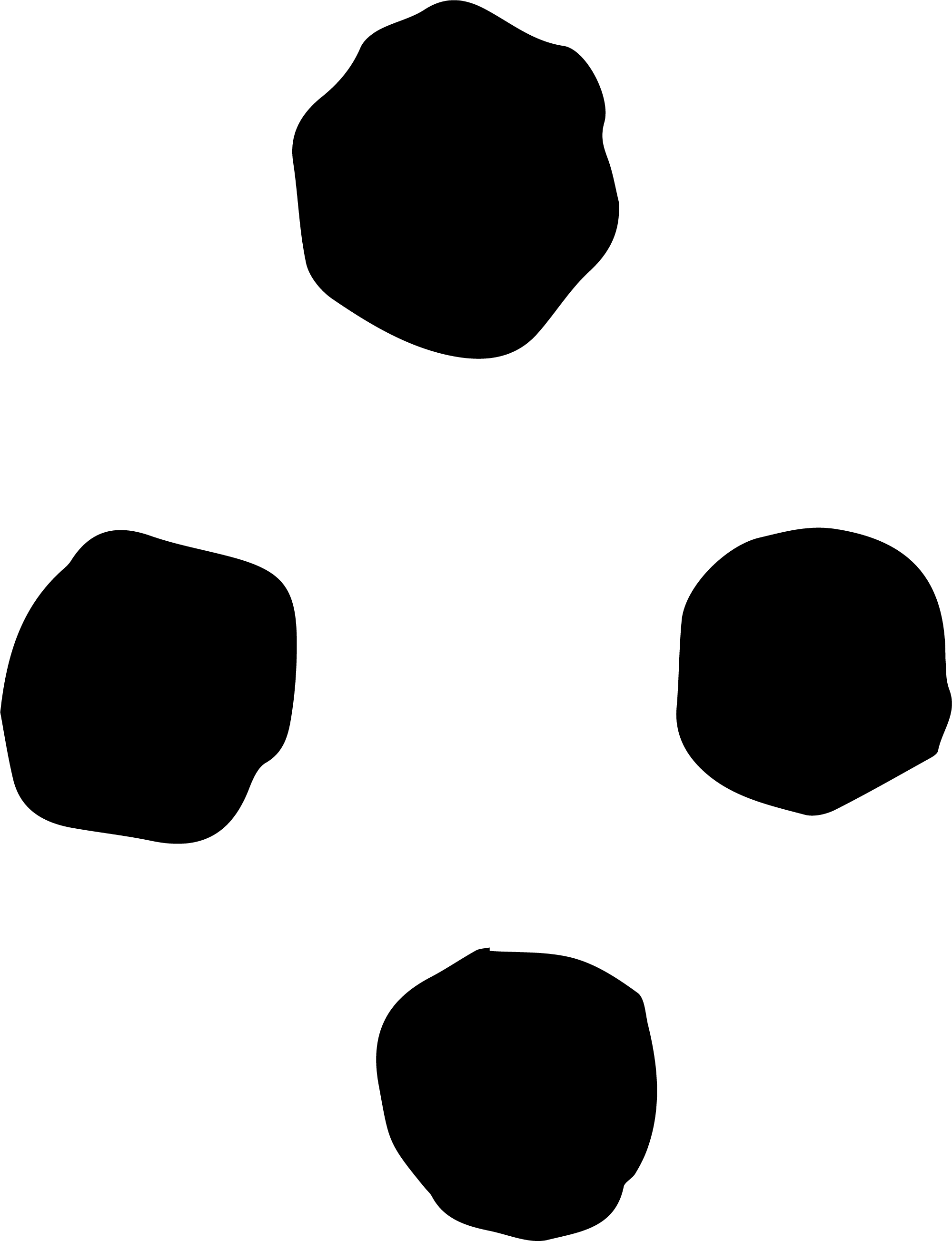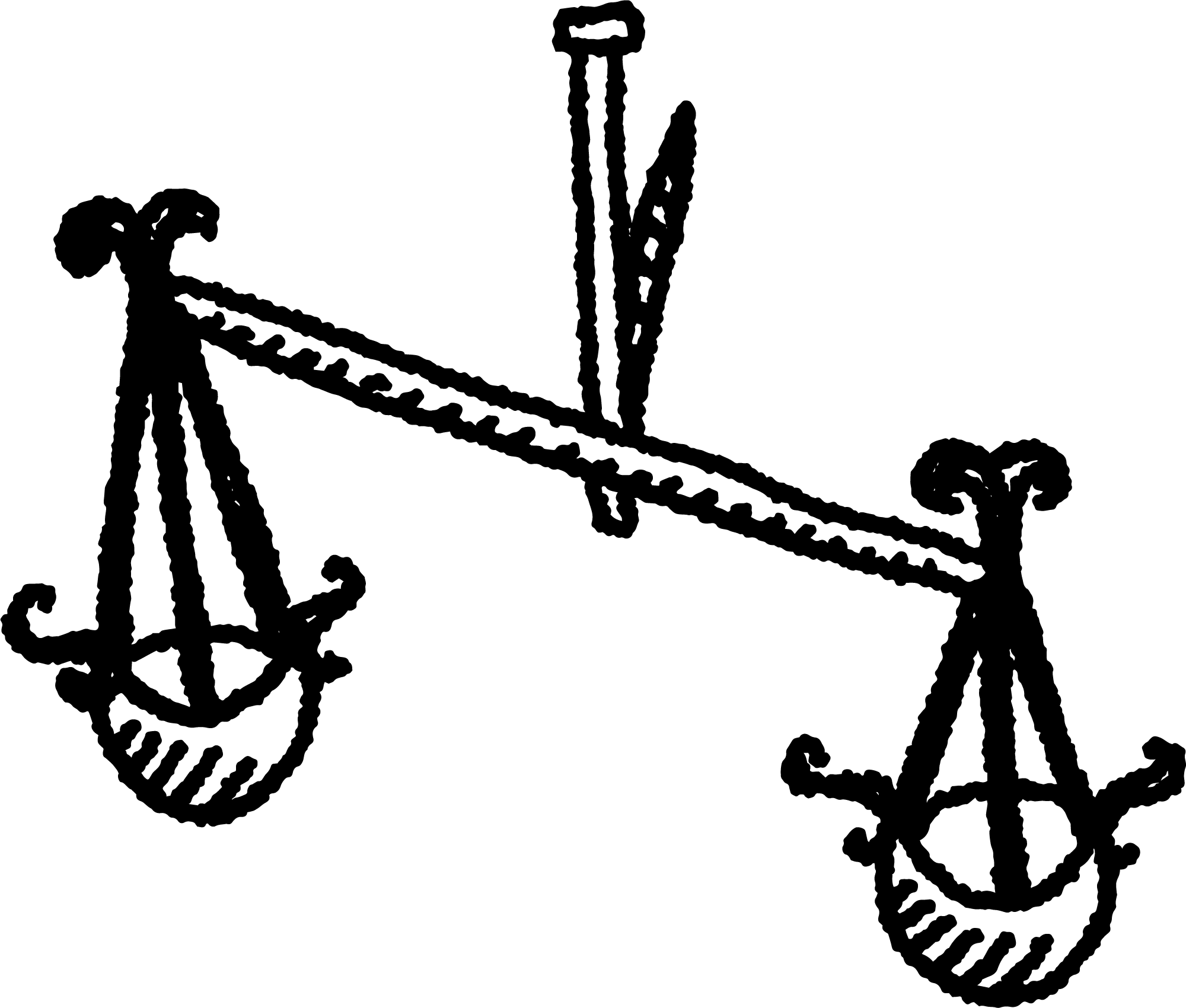 Are your hats waterproof?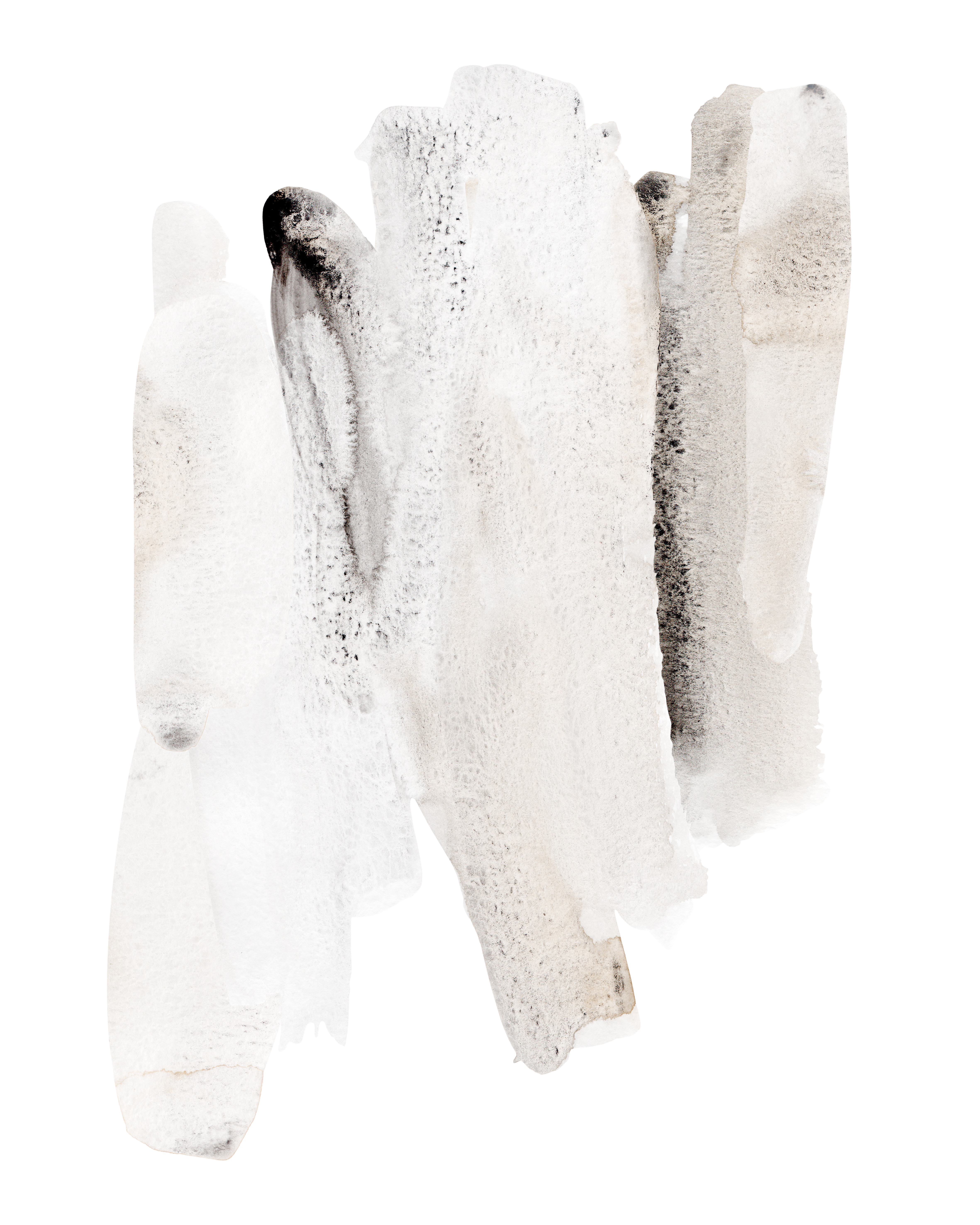 Our hats are naturally water resistant but not 100% waterproof. It's fine to wear our hats in the rain and snow but they shouldn't get fully soaked.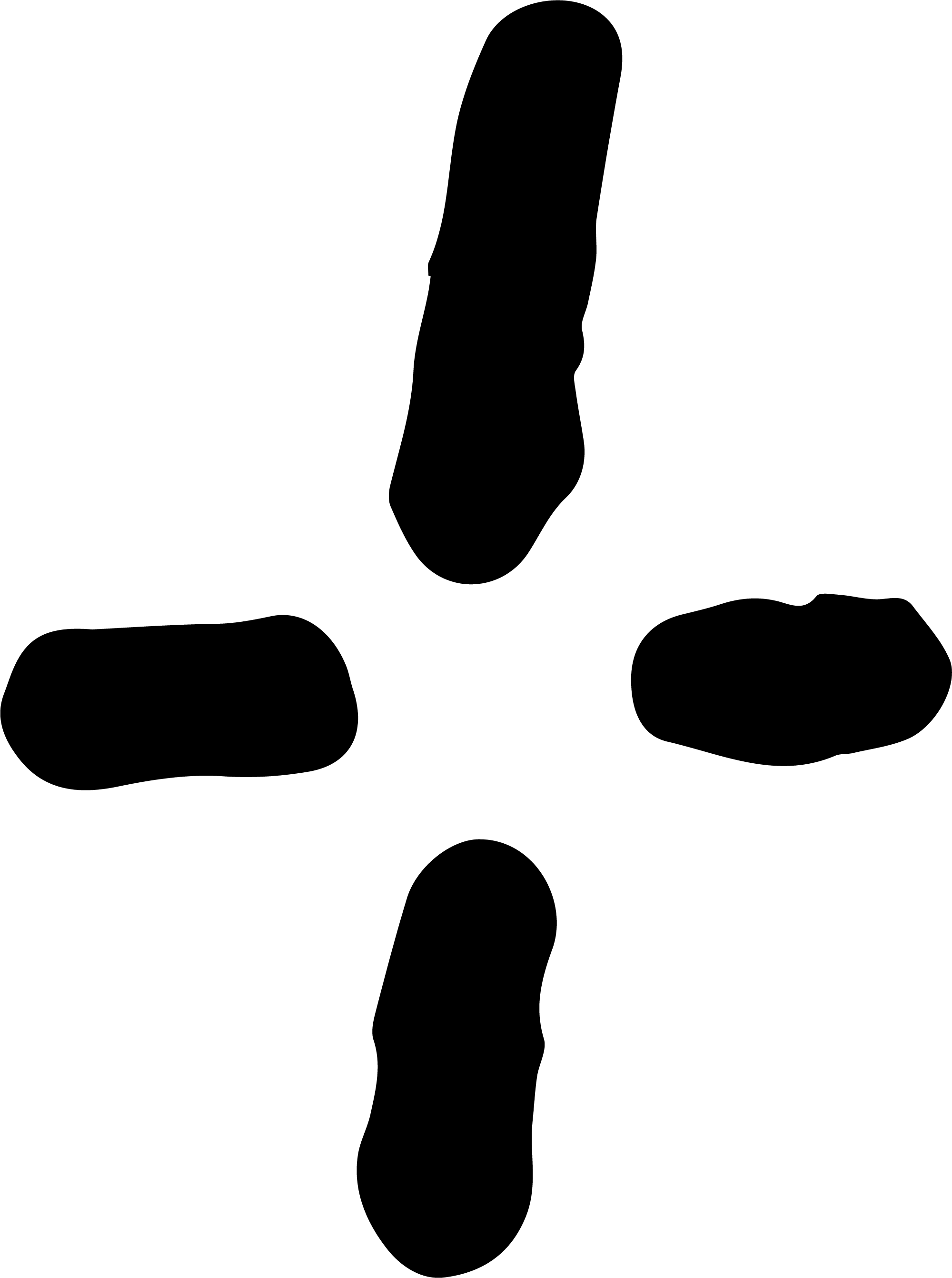 What if my hat doesn't fit?
A too big hat is an easy fix - use the hat fillers provided in your shipping box and adjust them, if your hat is slightly too small we recommend a hat stretcher.
When the hat is too small caused by wrong measurements you return the hat and we redo it for 30% of the original price.
What should I do if my hat gets wet?
With a flat brim - rest it on the brim for a full day and put some books on top, if your hat has a turned up brim (cowboy hat) - let it dry resting on the crown.
What materials do you use? What is the felt made of?
We use 100% rabbit fur felt ethically sourced in Europe.
A selection of finest leather and fish skin. High performance silk cord. A variety of hatbands made in Germany as well as scottish tweed hatbands. Also we use finest silk bands made in Italy as well as vintage woven and cotton fabrics.
What's the most important when ordering a custom hat?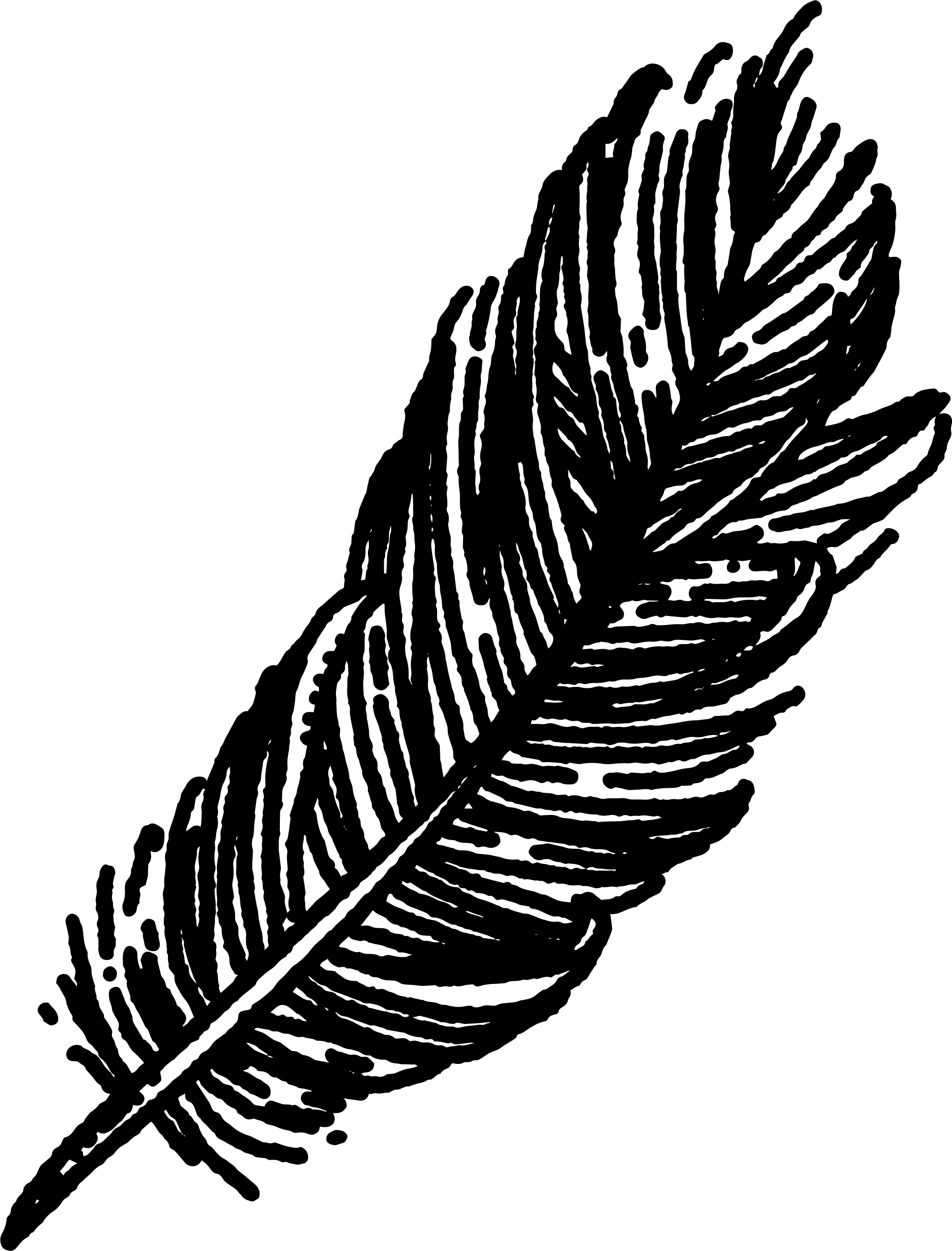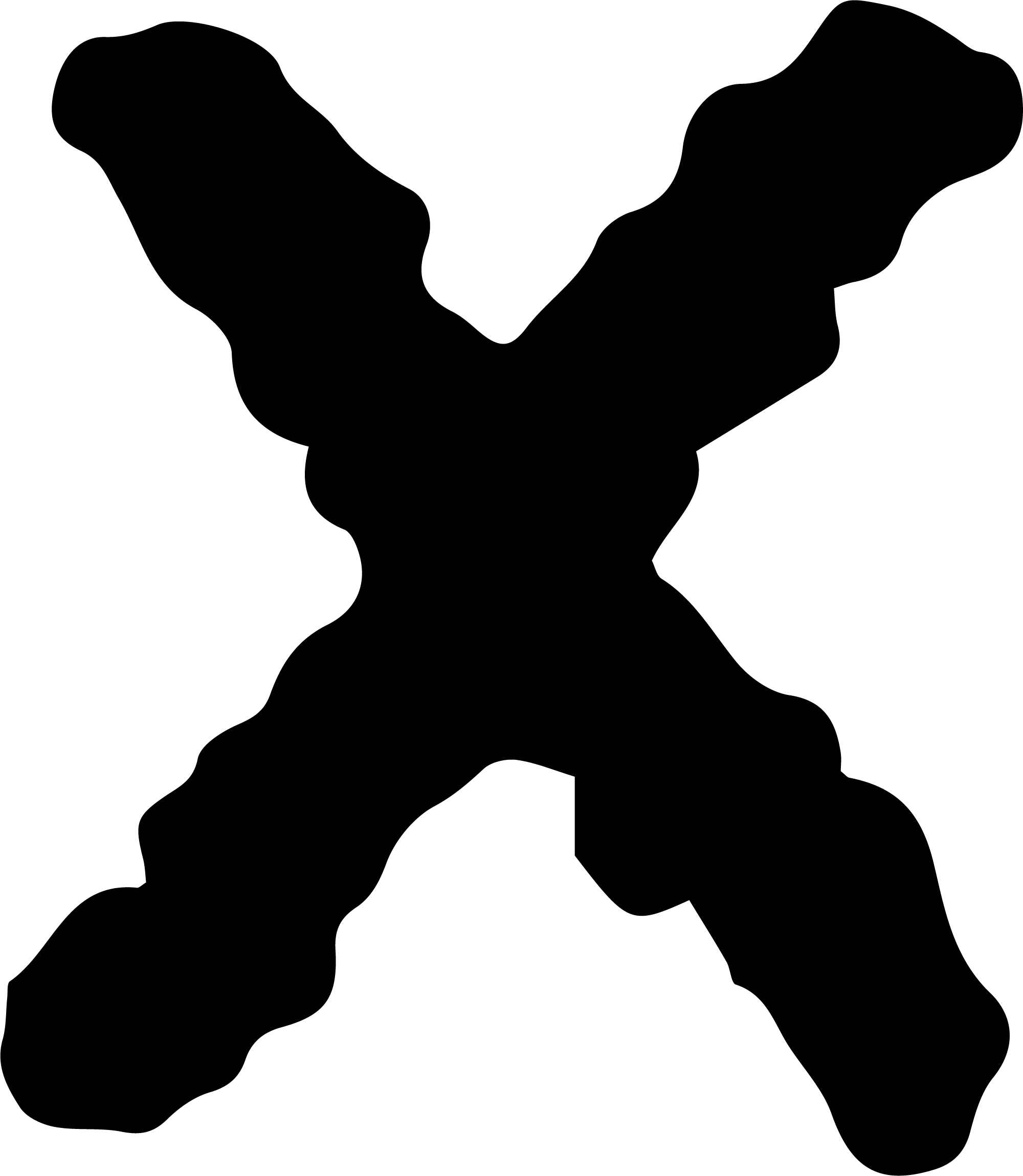 Do you offer ready to wear hats?
Why rabbit fur felt hats?
We are specialised in custom hats - however we are producing limited edition collections every now and then! Stay tuned!
We believe in sustainability over fast fashion and certainly a hat that lasts for generations will win the long term race from an ethical perspective even though it's not non animal - wool might seem to be an alternative but its common for wool hats to misshape and decay.. The expensive and robust fur felt is the up cycling of rabbit skin, a byproduct of the food and animal food industry as the fur would go unused and be send straight to landfill. Fur felt comes with the ability to be shaped and reshaped by hand. Furthermore it keeps its shape, is naturally water resistant and doesn't start smelling when getting wet. The resurgence of a traditional craft is a counterpoint to the mainstream fast fashion world where the global players pretend to act in nothing but the best interest of the planet. We are 100% convinced that our philosophy of quality custom hat fashion is human, and respectful to mankind as well as animals.
Where do you produce your hats?
All of our hats are handcrafted by us. Made with love in our little workshop on the mediterranean Island Mallorca.
What's included in my 500,-€ order?
Included is your unique customised Crown of the Vagabond hat; a FaceTime call or in-person meeting in our workshop to develop your bespoke hat design; and all accessories of your design such as hatband, cowrie shells, pearls, coins, etc. a personalised sweatband.
Shipping is not included as it differs internationally.
Europe: 15€; UK, Switzerland: 30€; Outside Europe: 90€
How can I design my own hat?