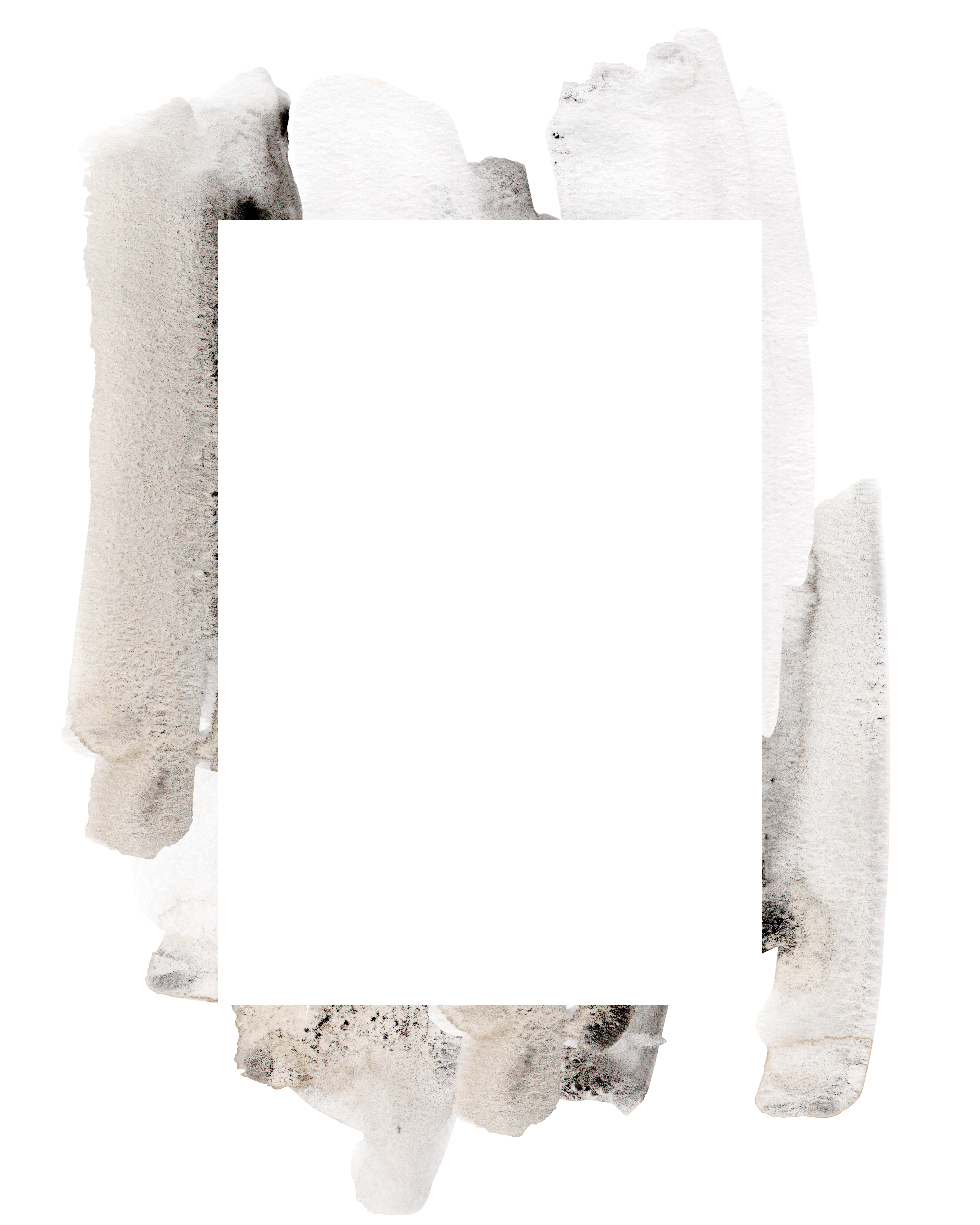 Most important for a perfect fit hat is the right head size and head shape.
How to measure your head size:
Position yourself in front of a mirror.. if you have long hair - leave it open or wear it how you normally would to get the right size.
Now take a measurement tape and wrap it loose around your head where you want the hat to be positioned (usually straight) - ask a friend for help to do it right.
Make sure it's not too tight and around 1 cm (0,4 in) above your eyebrows and ears.
Tell us the exact measurement (e.g. 57,3 cm) - this is really important and crucial to make it a perfect fit.
How to figure out your head shape:
After you placed the 250,-€ deposit we send you a little something with instructions to make sure your soon-to-be custom signature piece is fitting you perfectly.
Don't worry we'll check it in the FaceTime call as well!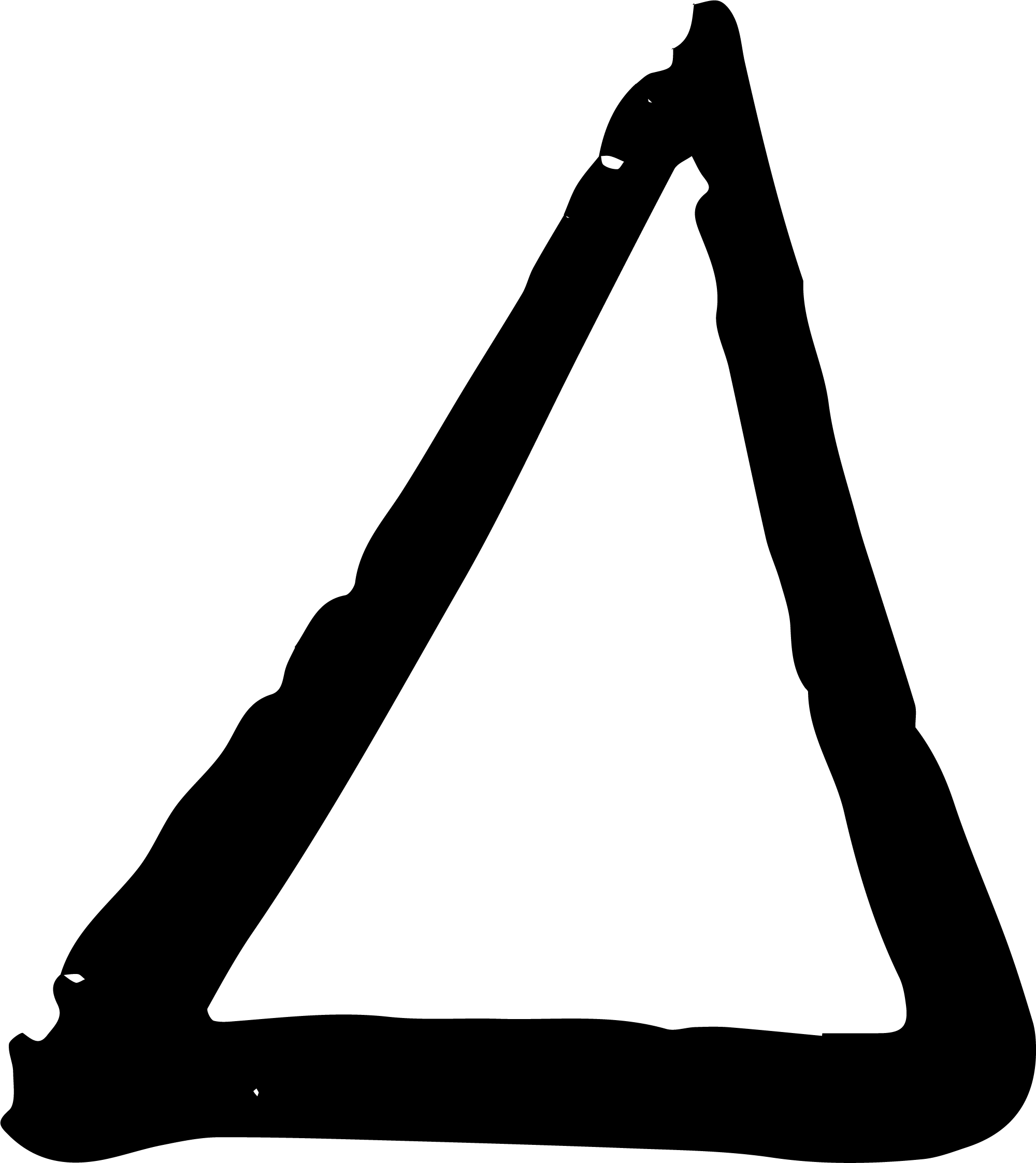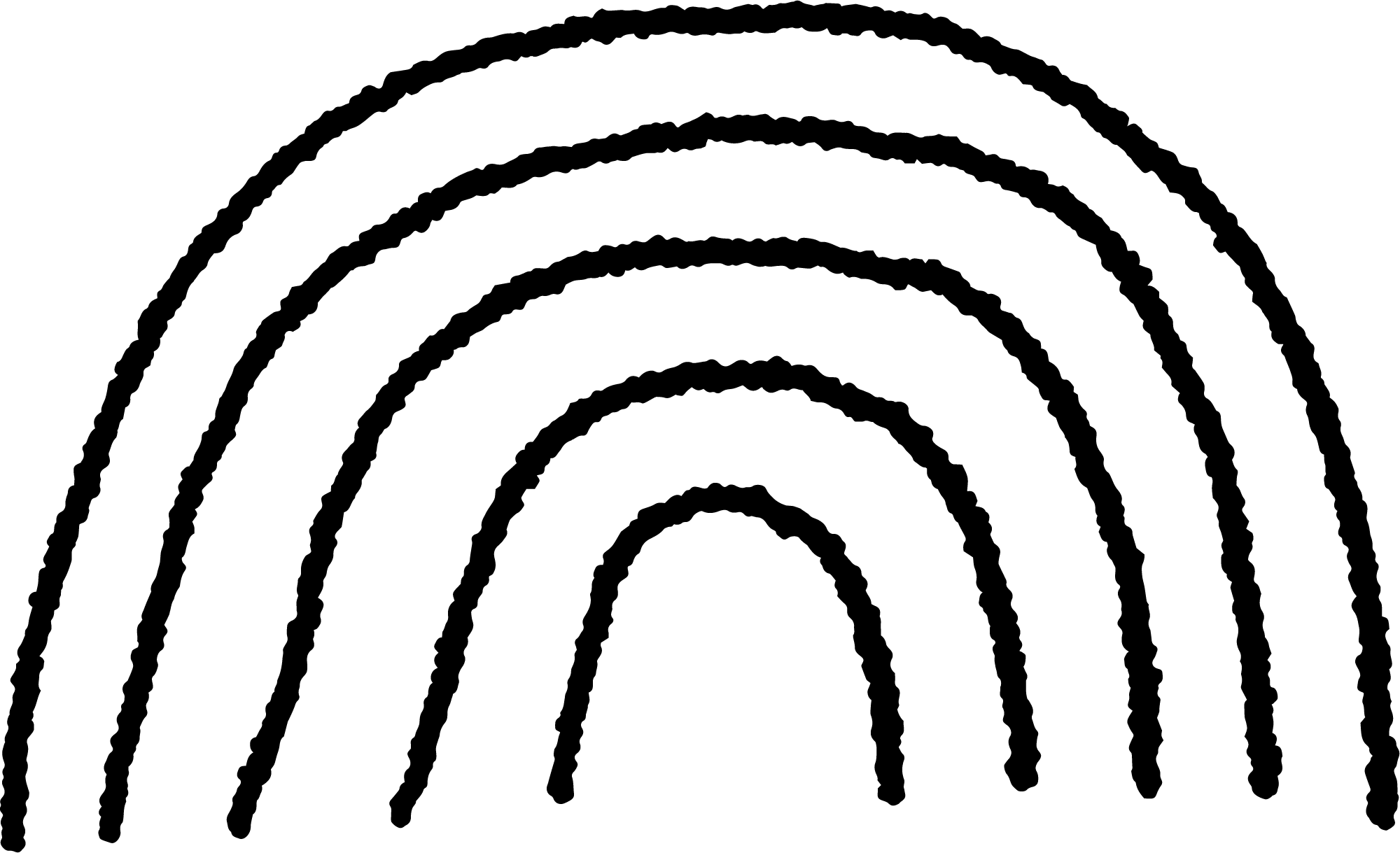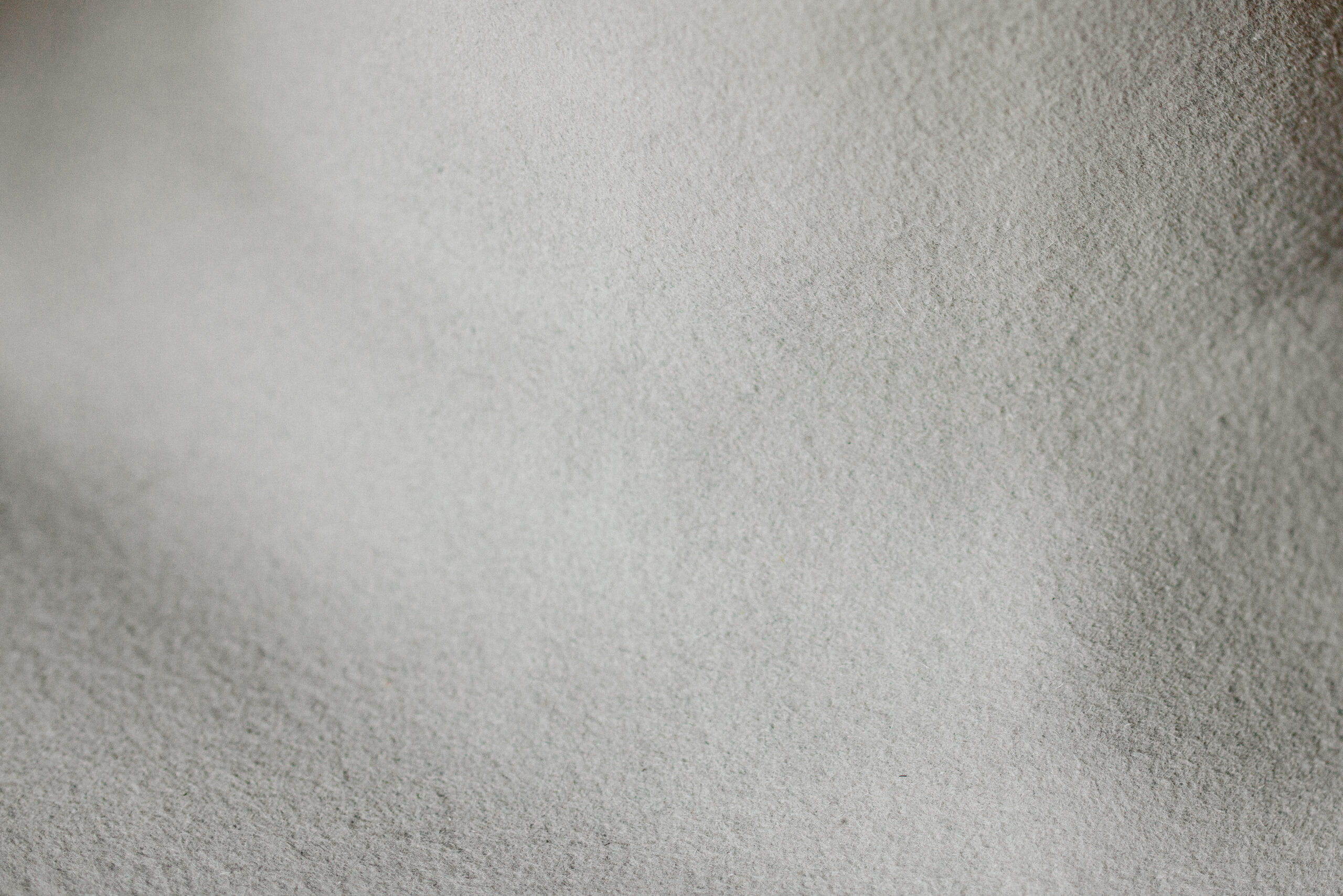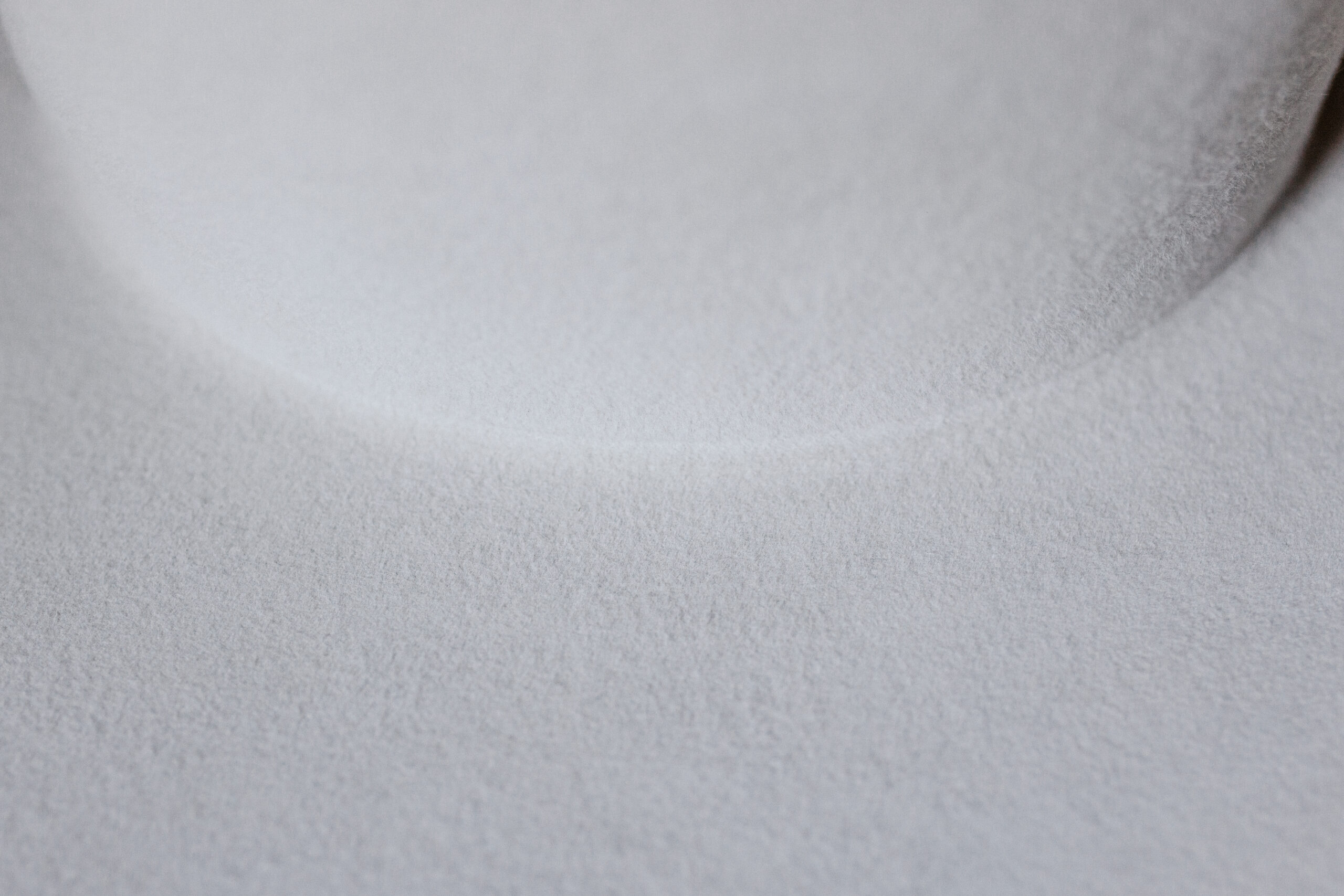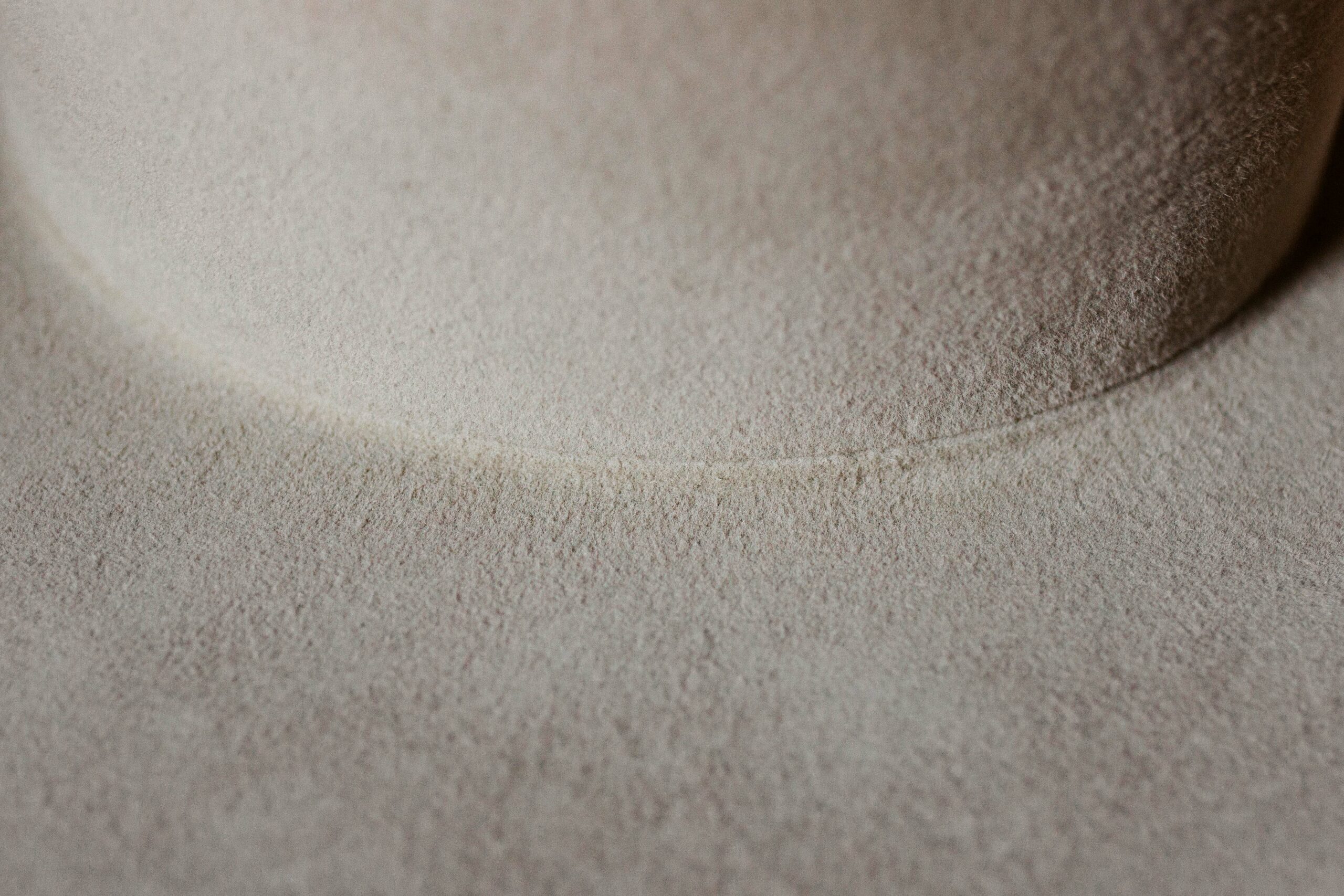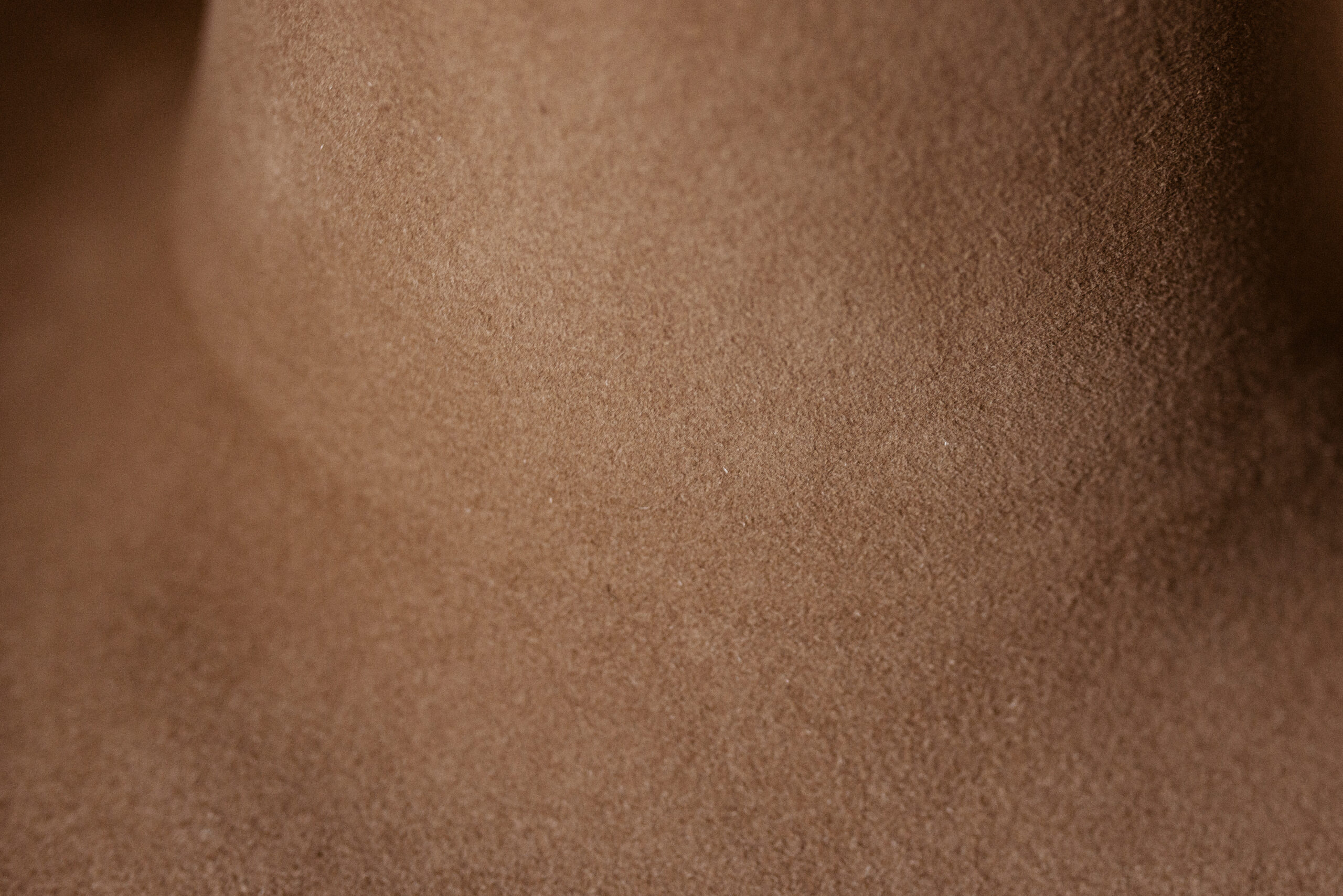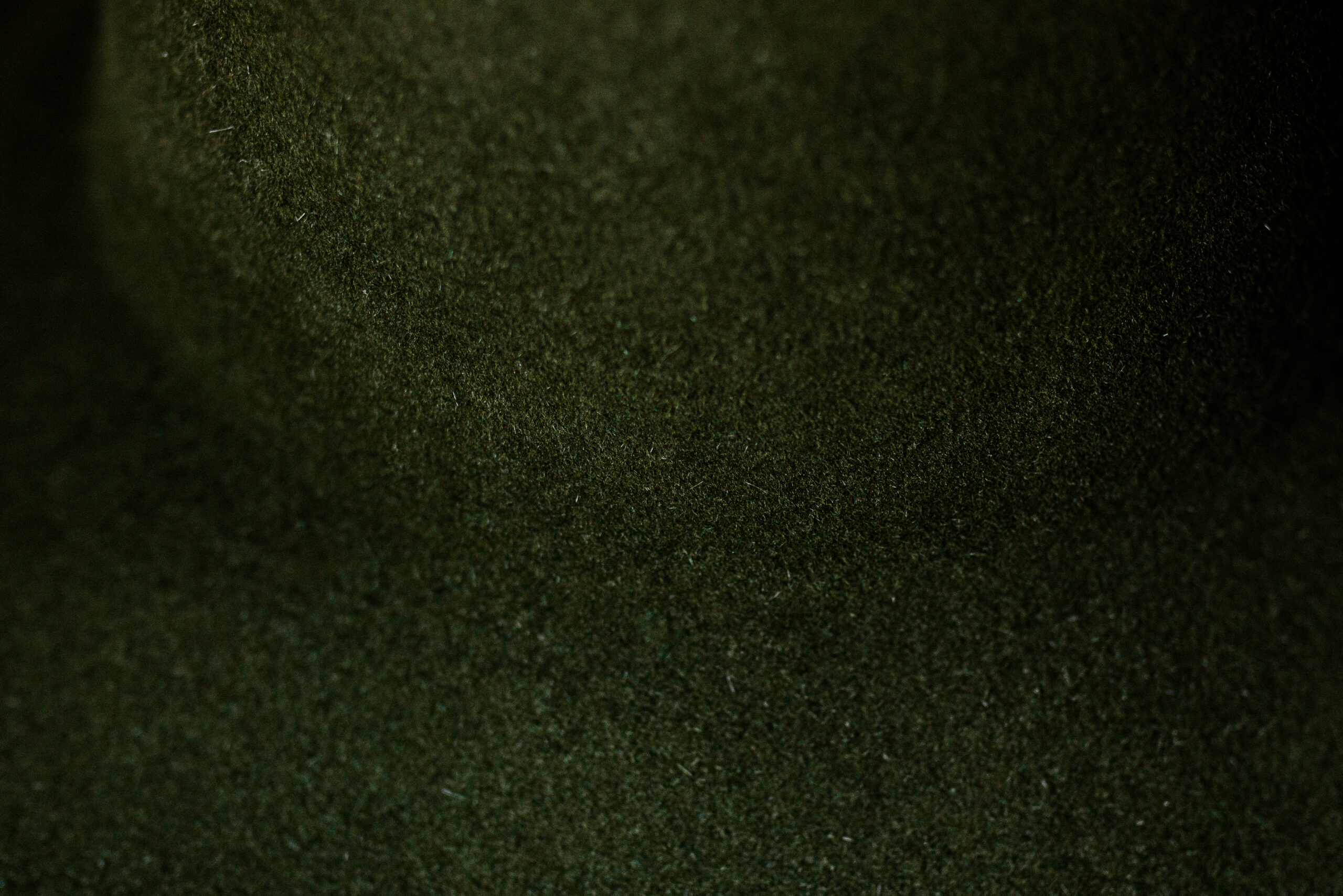 Here are our five most popular crown shapes. Every hat is unique and we use these to give you a starting point of your hat journey.
However, since we shape all of our hats by hand, we're able to craft any shape possible!
If you have a specific vision, feel free to share it with us so we can work it out together!
For any hat applies: No shape is set in stone! You have the possibility to vary in crown height and brim width as well as many other features.






We love adding special features - it makes the hat complete and unique. Below are some of our favourites... Everything is possible!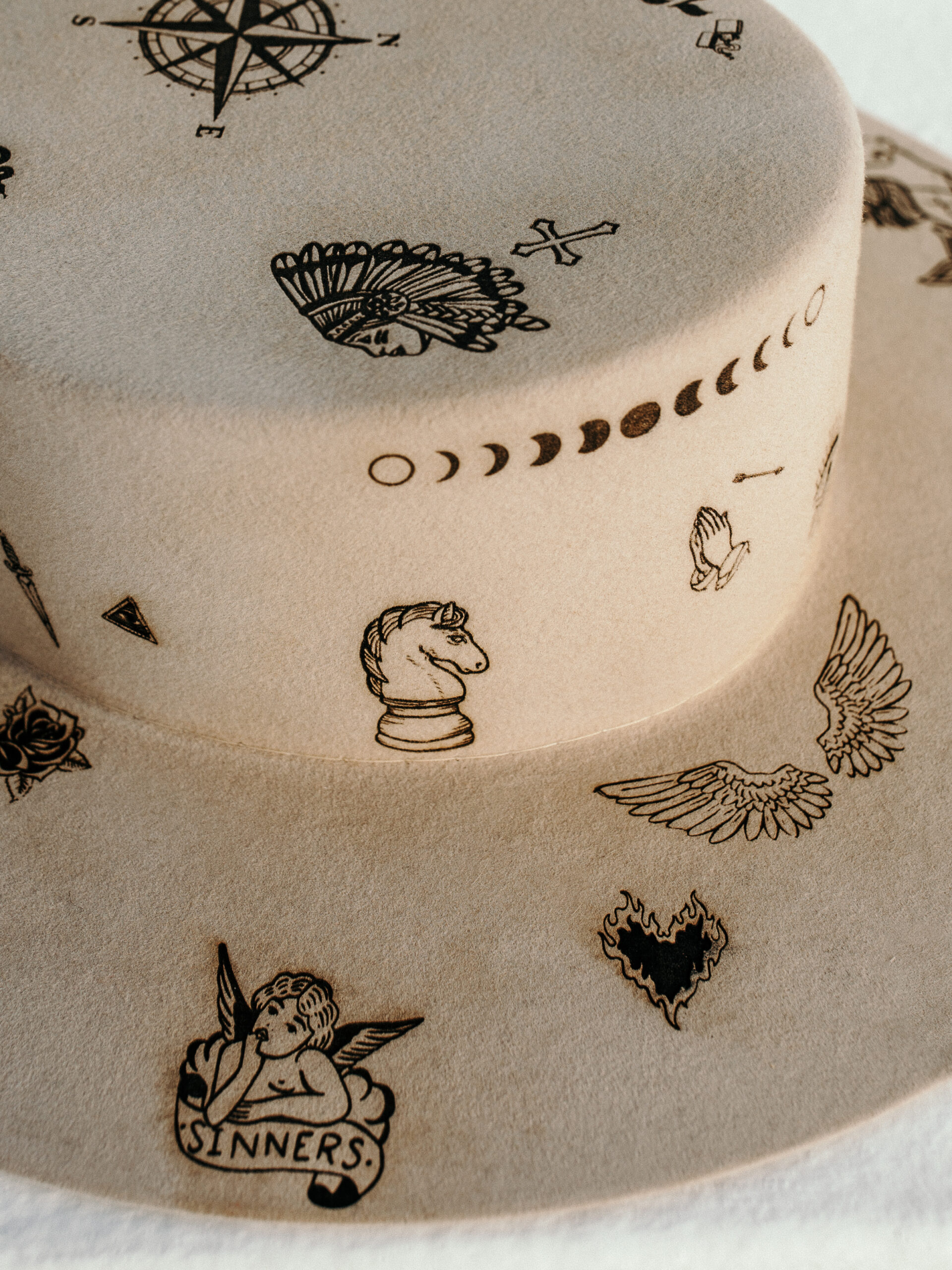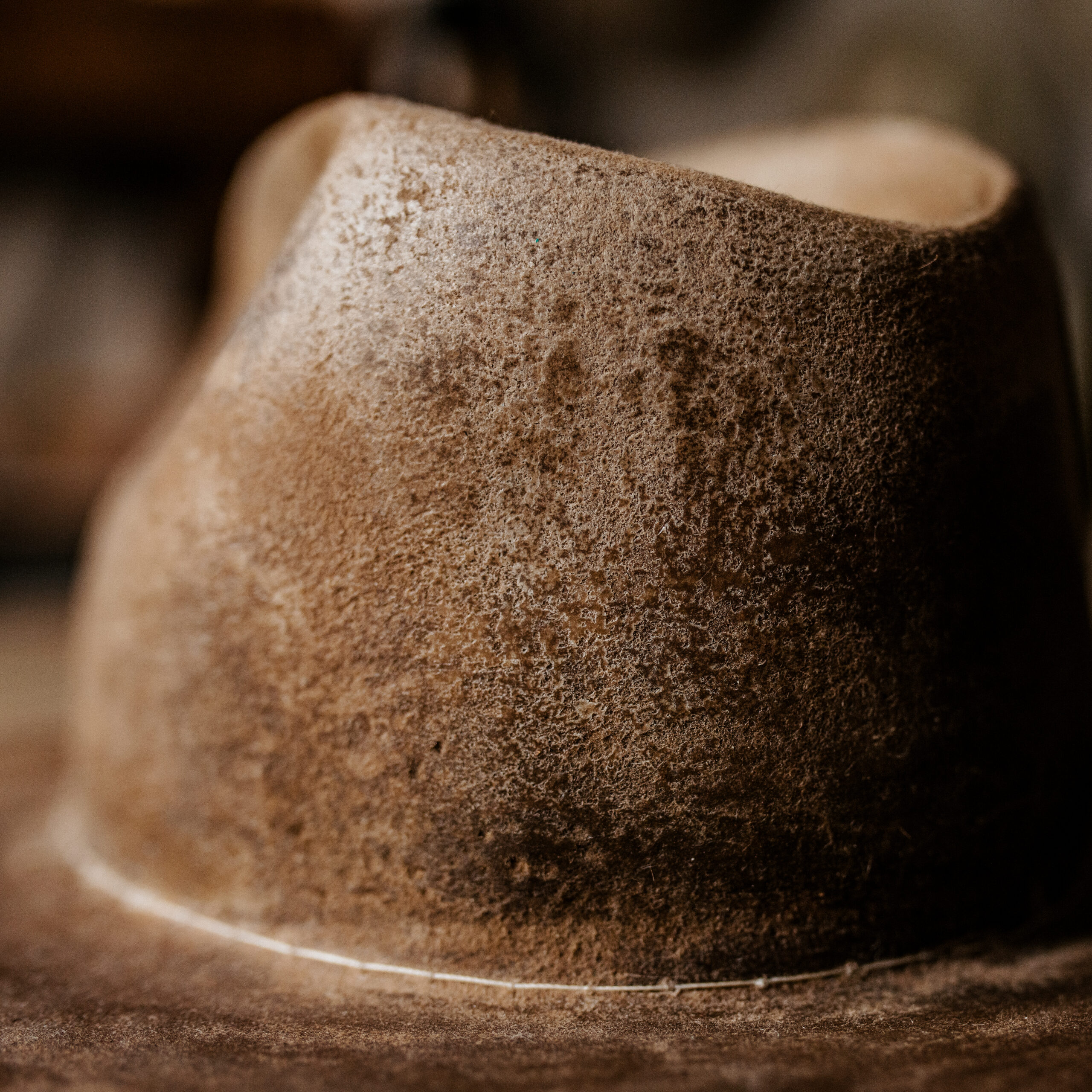 There are soo many options.. we can't even list all of them.
Ribbons in many different shapes and colors, pearls and such in bronze, gold and silver, leather bands, coins, shells, rivets and many more things ...
Every sweatband is engraved with "Crown of the Vagabond" and the hats serial number - as well as your first name unless you have anything else in mind.